V.I.P. Coaching & Experiences
You are most important to me. How you feel and how you are supported on this journey is critical to your success. My goal is to offer you many ways to feel good in this process. Let me count the ways.
First, I offer a number of free videos on IG, FB and YouTube. Each channel has a different flavor, but the defining characteristics are that I value your input. Your engagement guides the content and the videos I create because I respond to you. Let me know what you think. Subscribe and leave a comment.
Secondly, I wrote a book which is foundational to my work as a sexual empowerment coach. It is called Rediscovering My Body. This is a culmination of practices and exercises that I have designed specifically for women to become more embodied and have used for over two decades as a professional counselor. This is the heart and soul of my work.
Next, I offer classes and retreats. These are based on the coursework that I developed and taught for years with women who had cancer. In 2020, I converted this work to serve ALL women. This eventually became the basis of my book. Now it is also the foundation of my Rediscovering My Body 3 day retreat.
I offer more personalized services that are delineated below because sometimes we need more attention and we're ready to focus in on that. I am here to help you. We will work together more deeply on the identified areas that will help you listen, know, and love your body more completely. Maybe that is a one time deep dive or maybe that deep dive needs the support of longer term work. Either way, I got you.
Finally, the crown jewel of my program is the Rediscovering My Body digital community. As you may have heard me say before, we are not mean to do this life alone. In the RMB digital community we gather regularly, share wisdom, and process what it means to be women. This is a safe space to show up and be. Specialized content is being developed for maximum engagement so you can show up more powerfully with your sisters and hold space. Intrigued? Come join the fun.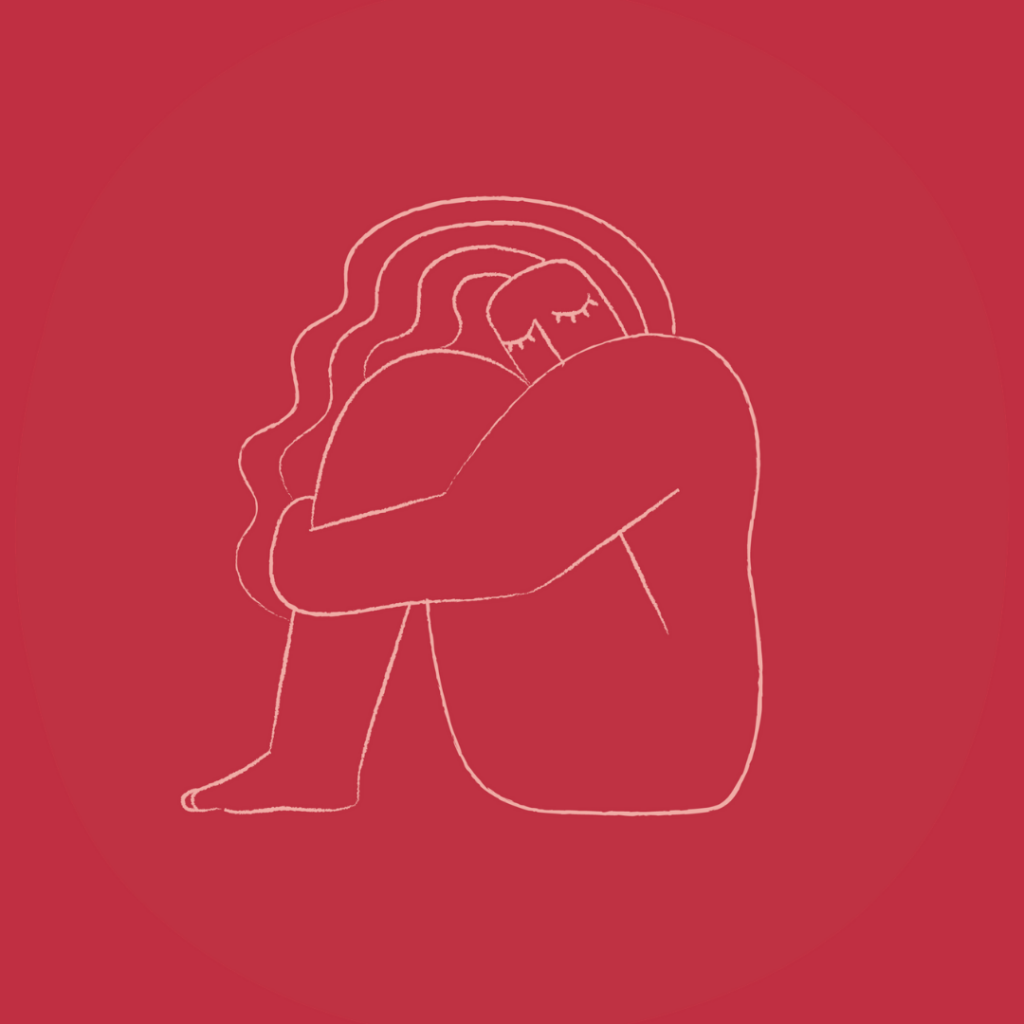 Get three months of 1:1 Support with our
V.I.P Coaching Package
This is a 3-month 1:1 coaching experience with Tara Galeano.
What to expect:
8 forty-five minute Coaching Sessions (3 per month)
1 individual mini-retreat
The first month you'll be given a personalized activities and exercises plan that will set the container for the two months that follow. This will require 30 days of commitment to your developmental practice and daily text message accountability with Tara. It will set the container for the two months that follow. This is the best key to transformation- persistent, continuous, accountable action.
Bonuses include exclusive videos, personalized audio file, and access to specific resources to help deepen your commitment to YOU.
"Pleasure can go beyond our wildest dreams, and sometimes, our imagination can limit what we think that could look like. Experiencing this pure pleasure openly is our birthright."
– Tara Galeano
Get 1:1 Support with our
V.I.P. Experience
I am inspired to guide women to know divine pleasure within their bodies.
If you are ready to start your journey to rediscovering your body, I invite you to join me for my 1:1 V.I.P. Rediscovering My Body Program.
In our work together, I will provide you with some pre-call homework. Then, we will hop on a 90 minute deep dive call. You will work through what we go over and revisit me for another follow up call. Don't worry, I will provide you with 30 days of direct support via email.
I would love to help you get started on your journey today.
EARNED BADGES